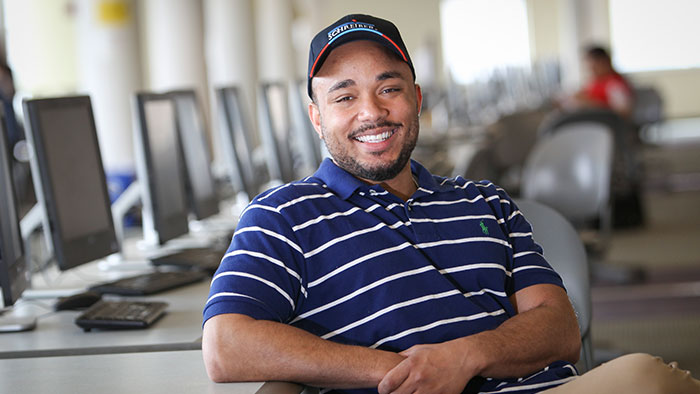 Discover our wide variety of academic choices. You are sure to find one that suits your interest.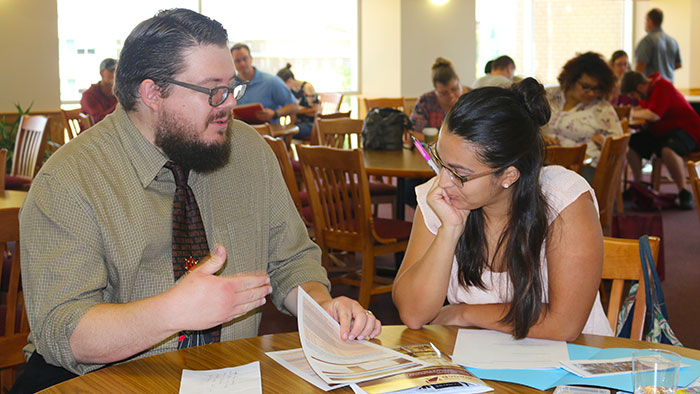 Adult Student Services offers an orientation for the adult student each fall and spring semester.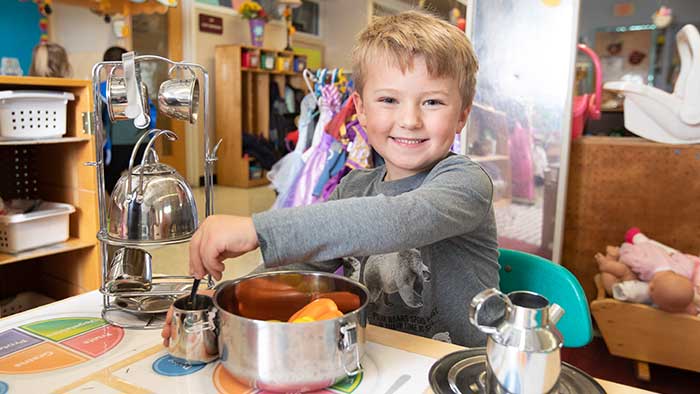 As a Missouri State University part-time or full-time student, you will have access to several child care options – ideal for families with young children.
Contact Us
Location

Meyer Alumni Center 400

Address

Missouri State University
Adult Student Services
901 S. National Ave.


Springfield 65897
Loading Profile. . .

Loading Profile. . .

Loading Profile. . .

Loading Profile. . .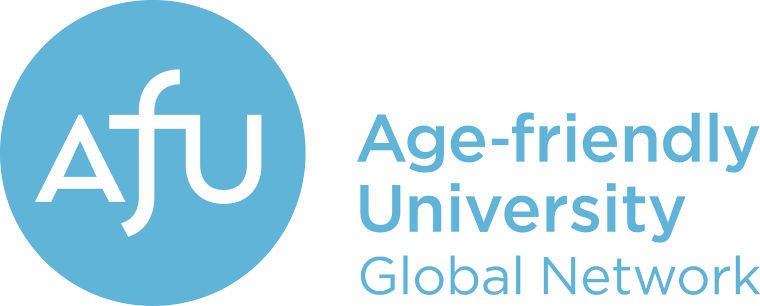 Missouri State University is proud to be a member of the Age-Friendly University Global Network. With a focus on public affairs and diversity, Missouri State University supports student of all ages.