Fast Track Workforce Incentive Grant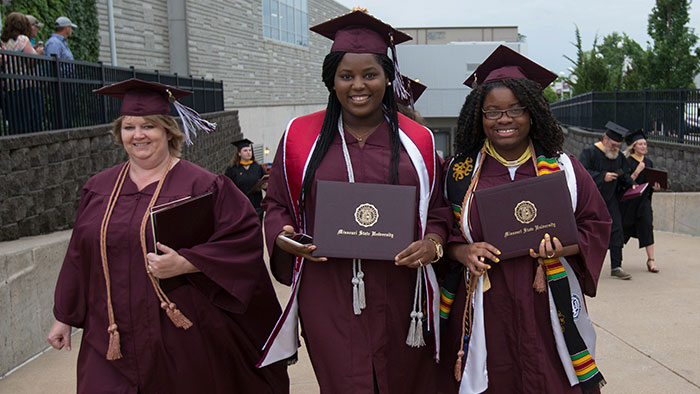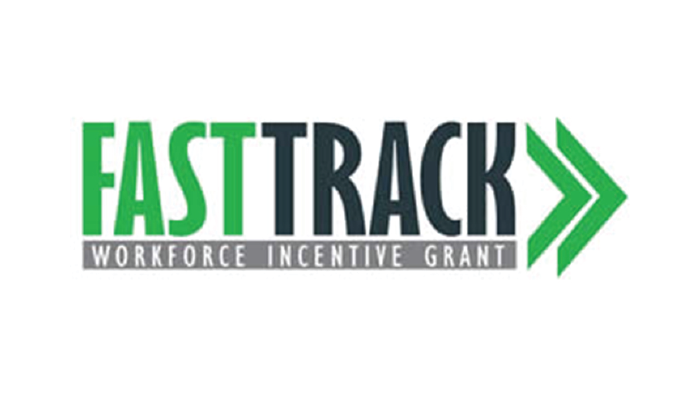 Grant for adult students
Return to school
Qualifying adult students may receive free tuition with this grant to pursue a certificate, degree or industry-recognized credential in an area designated as high need.
How much does this grant provide?
The Fast Track grant is designed to ensure, when combined with other governmental financial aid, that tuition and fees are fully covered.
Awards will be for any remaining tuition and fees not covered by other state and federal student aid programs.
For individuals for which other aid covers the full tuition and fee costs, students are eligible for an award of up to $500 to cover other education-related expenses.
What are the grant requirements?
This grant may be renewed by meeting all of the initial requirements and by making satisfactory progress, which includes maintaining at least a 2.5 cumulative grade point average.
The grant requires that students graduate from an approved institution, maintain Missouri residency, achieve qualifying employment within 12 months of graduation, and maintain qualifying employment for at least three years.
One-third of the aggregate amount received through the Fast Track grant will remain a grant for each year of residency and employment. If the recipient meets the residency and employment requirements for less than the full three years, any remaining balance will be converted to a loan and will be repayable with interest.
Am I eligible?
You must be at least 25 years old or have not been enrolled in an education program at any level within the past two years.
Enroll at least half-time at a participating institution in a program designated as eligible.
Have not yet earned a bachelor's degree.
Earning no more than $40,000 per year as single tax filer, or no more than $80,000 per year as a joint tax filer.
A student's eligibility expires when any of the following occur:
Receipt of the grant for four semesters or the equivalent.
Receipt of a bachelor's degree.
Reaching 200 percent of the academic time typically required to complete the program of study.
Are you eligible? Ready to get started?
6 Steps to get on the Fast Track
If you need assistance, Missouri State's Adult Student Services office can help.
Step
1
Select an approved program.
See list
Step
2
Submit your college application.
Apply
Step
3
File the Free Application for Federal Student Aid (FAFSA)
File Application
Step
4
Create a state student financial aid portal login.
Set-up login
Step
5
Complete the Fast Track App within the state student financial aid portal.
Apply now
Step
6
Read and finalize the self certification form.*
Review form
*You need Adobe Reader to view and print this document.
Complete self-certification form(s) for each disbursement (Step 6).
Return the form(s) to:
Missouri Department of Higher Education
Attn: Fast Track
P.O Box 1469
Jefferson City, MO 65102
Complete the FAFSA each year you are enrolled (or are planning to enroll) in college. Individuals interested in receiving Fast Track for the 2019-2020 academic year will need to complete the 2019-2020 FAFSA, using tax information from 2017.