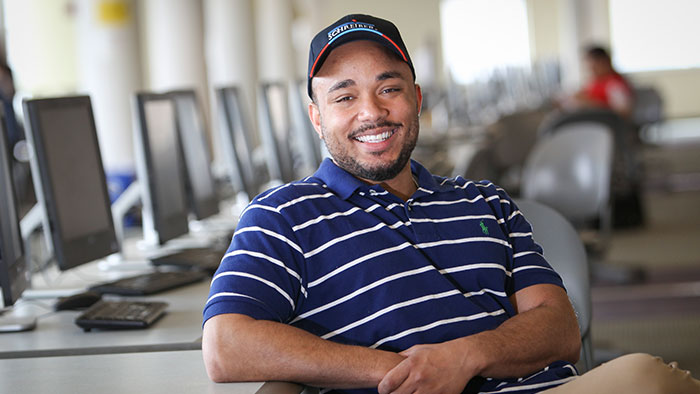 Discover our wide variety of academic choices. You are sure to find one that suits your interest.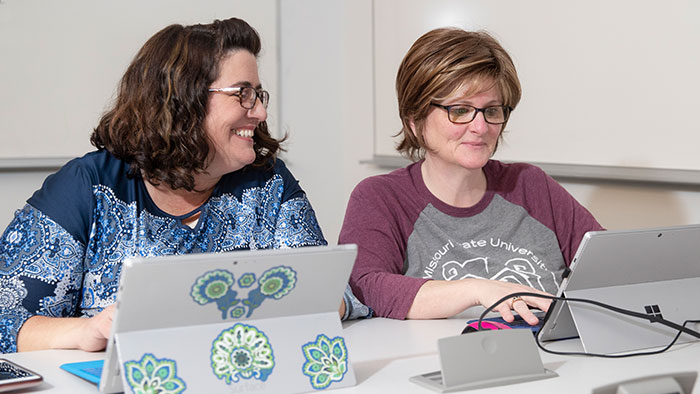 Nondegree-seeking students and visiting university students can take MSU courses. Need to fulfill prerequisites? Take a few more classes to complete a bachelor's degree? Or, are you continuing your education to develop new skills? Enroll as a non degree-seeking student.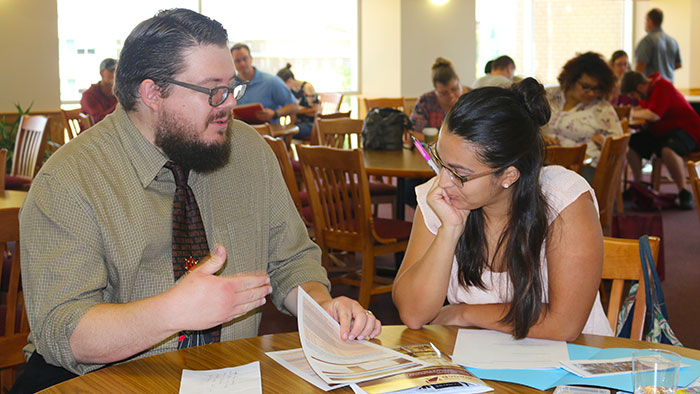 Adult Student Services offers an orientation for the adult student each fall and spring semester.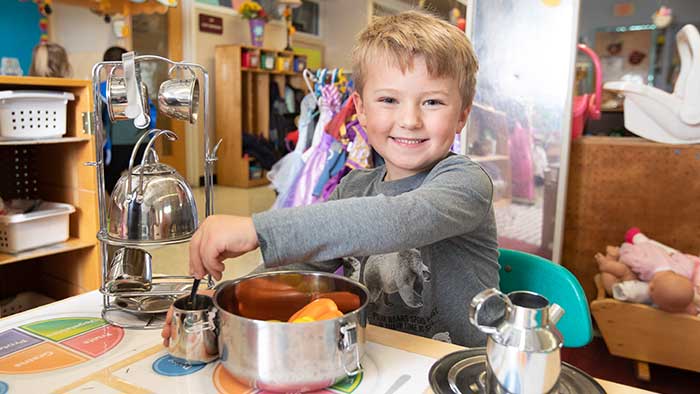 As a Missouri State University part-time or full-time student, you will have access to several child care options – ideal for families with young children.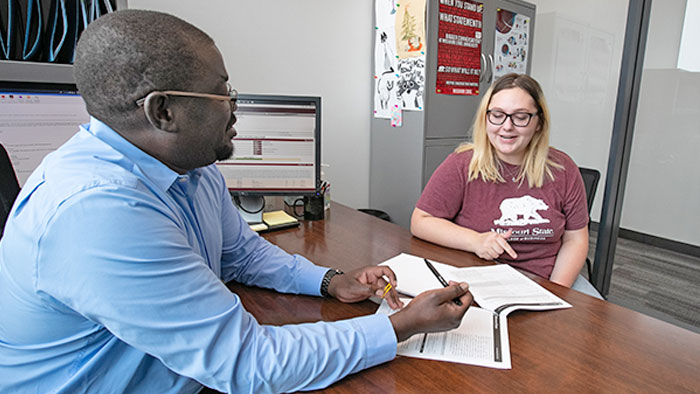 Providing one-on-one registration assistance to nondegree-seeking and nondegree-seeking graduate students.
Contact Us
Location

Meyer Alumni Center 400

Address

Missouri State University
Adult Student Services
901 S. National Ave.


Springfield 65897
Person item component: jaimeross
Loading Profile. . .

Person item component: TaraBresee@MissouriState.edu
Loading Profile. . .

Person item component: hannahsmith
Loading Profile. . .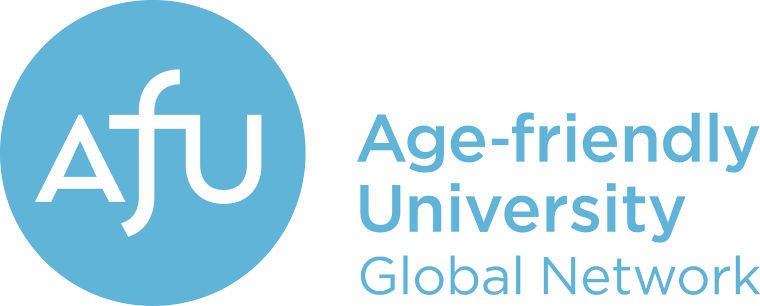 Missouri State University is proud to be a member of the Age-Friendly University Global Network. With a focus on public affairs and diversity, Missouri State University supports student of all ages.